The Gua-Shroom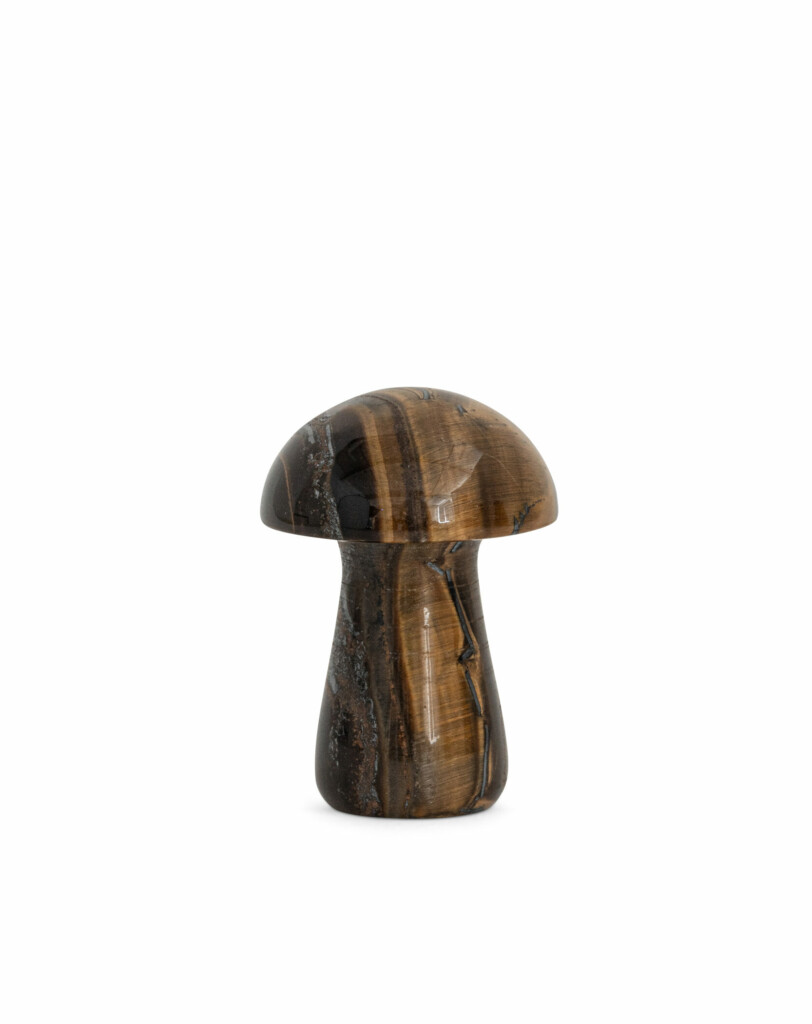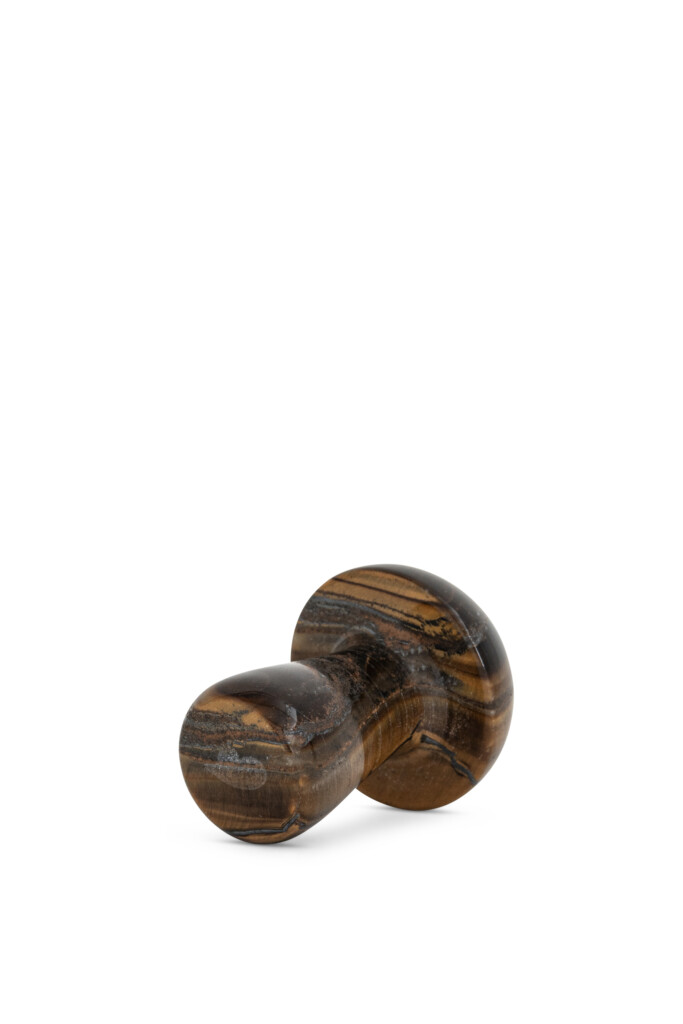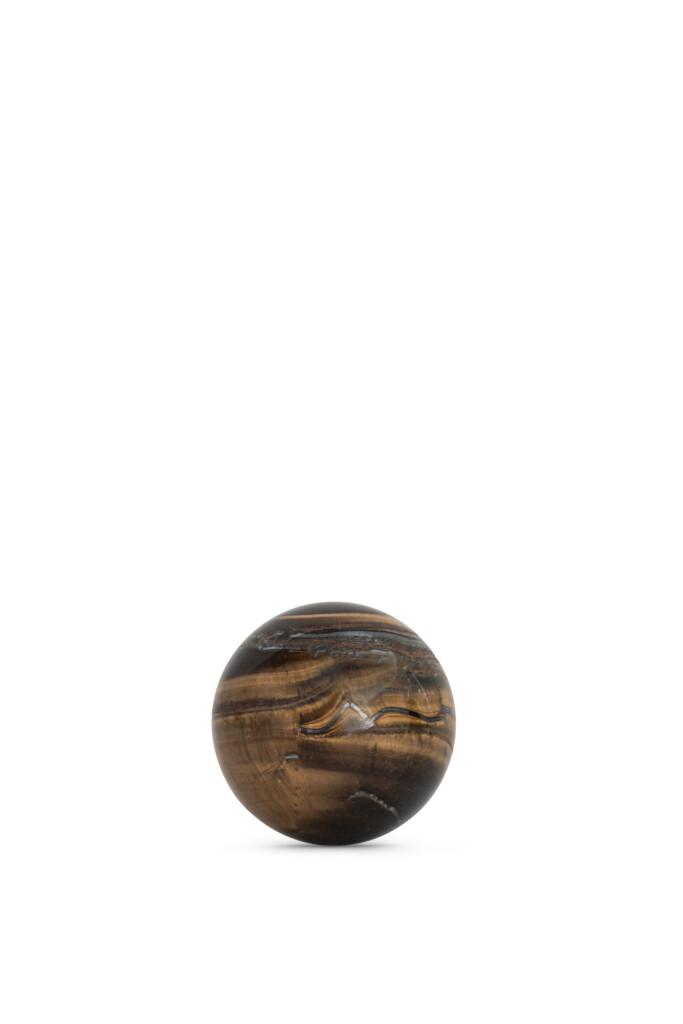 Made from tiger eye and derived from traditional Chinese medicine (TCM), the Gua-Shroom is a facial massage tool to encourage lymphatic drainage for smoother and more toned looking skin. Herbar's unique Gua-Shroom shape is carefully designed to perfectly smooth over your skin. Take a few minutes out of your day and use alongside Herbar's The Face Oil to give your body some extra TLC.

Warm 3 to 5 drops of Herbar's Face Oil in the palms of your hands. Lightly press hands onto cleansed, dry or damp skin. Holding the stem of the Gua-Shroom, press the cap onto your skin gently. Glide your Gua-Shroom upwards from the center of your chin out towards the earlobe to contour the jaw. Start at the nose and work upwards in a sweeping motion along the cheeks and cheekbones, moving toward your ears. Start in the inner corner of the eye and gently stroke out to the temple. Glide upwards along the brow bone – going from the inside out. Remember to always move in an outward direction and repeat 4-5 times on both sides.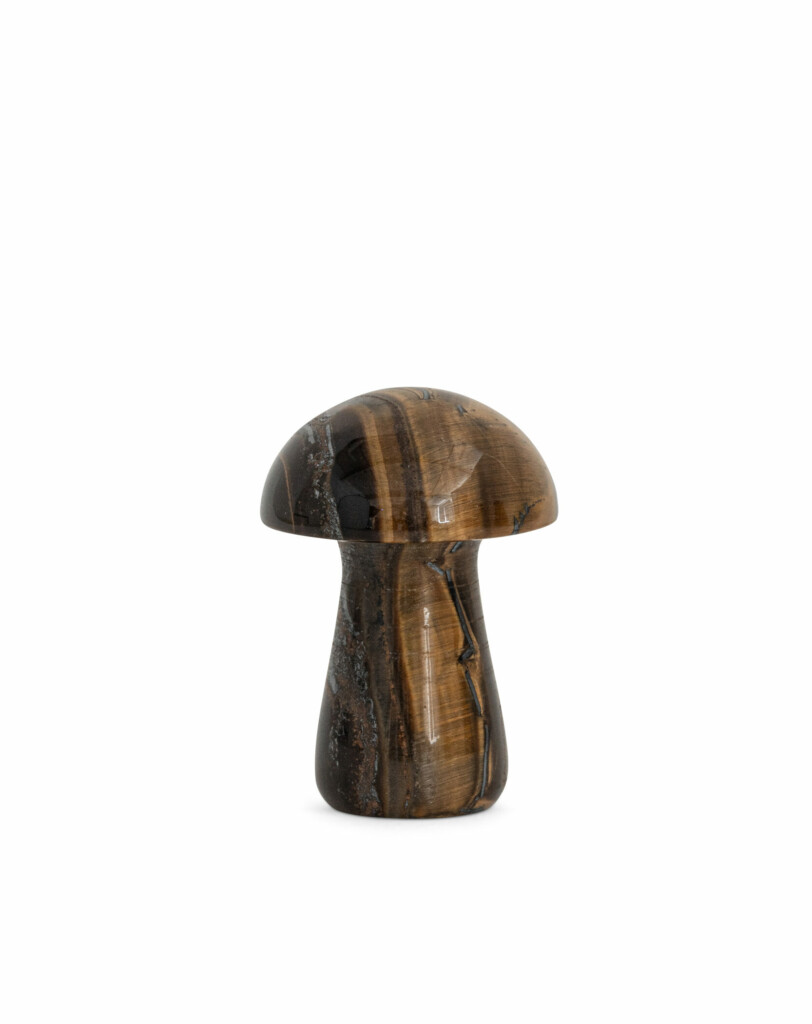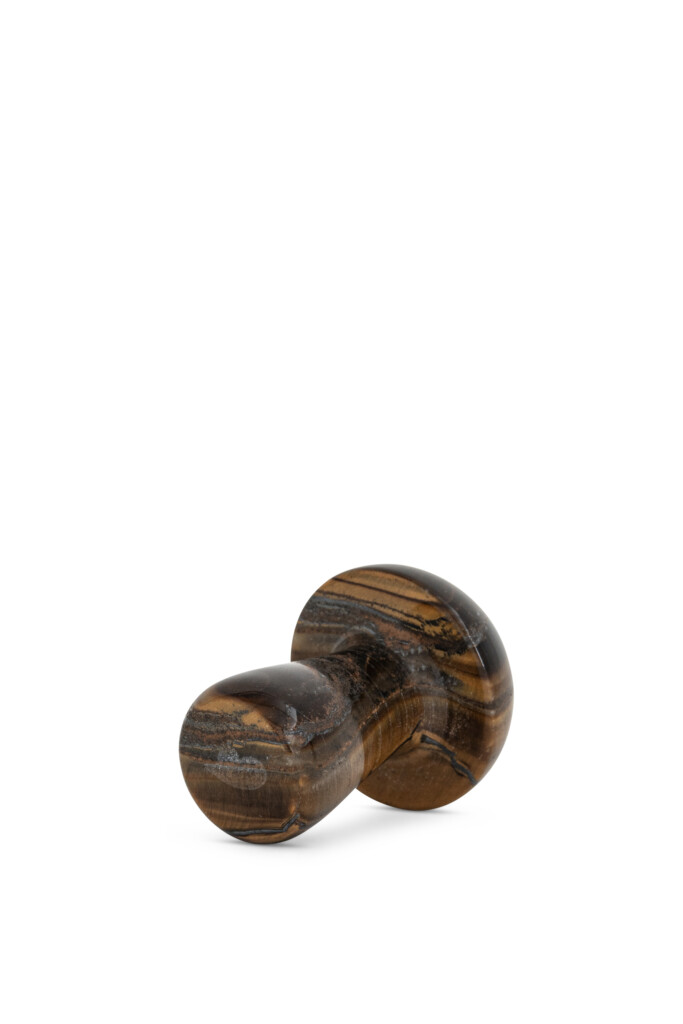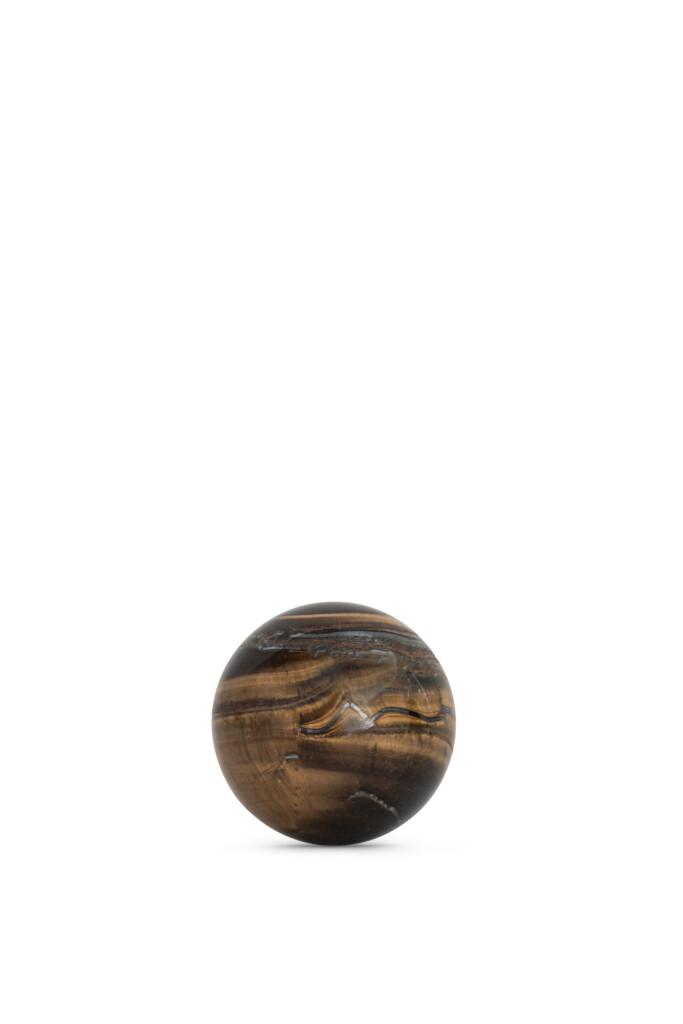 Herbar makes fungi-based skincare formulations rooted in holistic health and wellbeing. The time-honoured efficacy of fungi extracts and their ability to heal and enhance are at the heart of their range of skincare products and tools.
Learn more
The Gua-Shroom is made from 100% Tiger's Eye which in TCM balances Yin and Yang energies to enhance vitality and mental clarity, essential for health and spiritual well-being.
Learn more