People
Project Manager
Laura Vent
Laura has over ten years experience working within the creative and cultural industries and as an educator with leading international art & design institutions. Her contributions to NPOL include project management, commissioning and production.

Brand Design + Direction
Studio Airport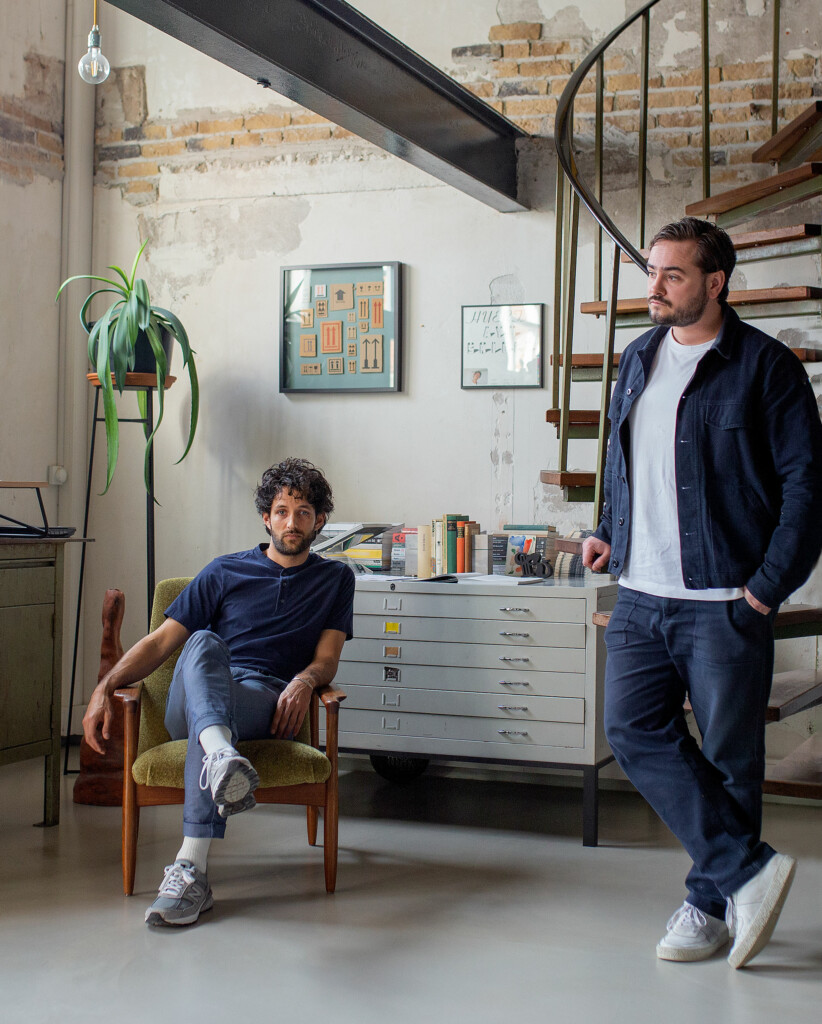 Founded in 2011 by Bram Broerse and Maurits Wouters, Studio Airport is an independent practice in graphic design and film exploring the progressive intersection of these two disciplines. Over a decade, the studio has gained critical acclaim, receiving numerous international awards and appearing in various publications. Studio Airport has created NPOL's brand identity and manifesto film, "This is Living".
Designer
Louise Bennetts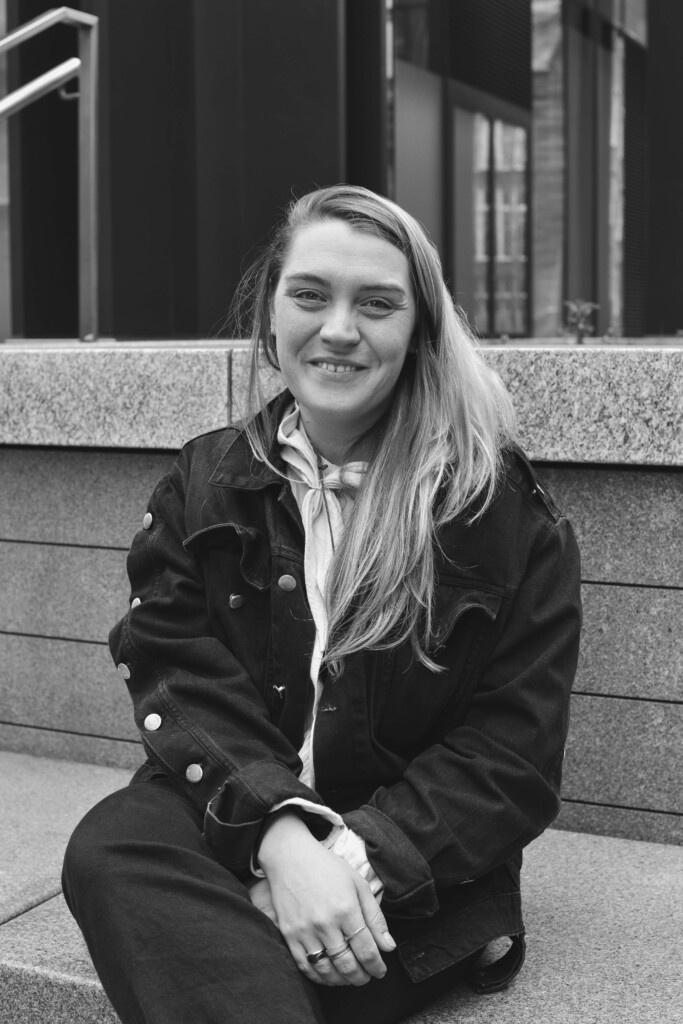 Louise is a designer, researcher, maker and lecturer specialising in sustainable innovation that challenges fashion and textile material and manufacturing systems and the socio-economic realm they exist in. Louise has collaborated with NPOL to design the Exploring Jacket, a beautiful technical smock cut from silk, batch dyed with wildtype Streptomyces Coelicolor.
Writer
Louie Zeegen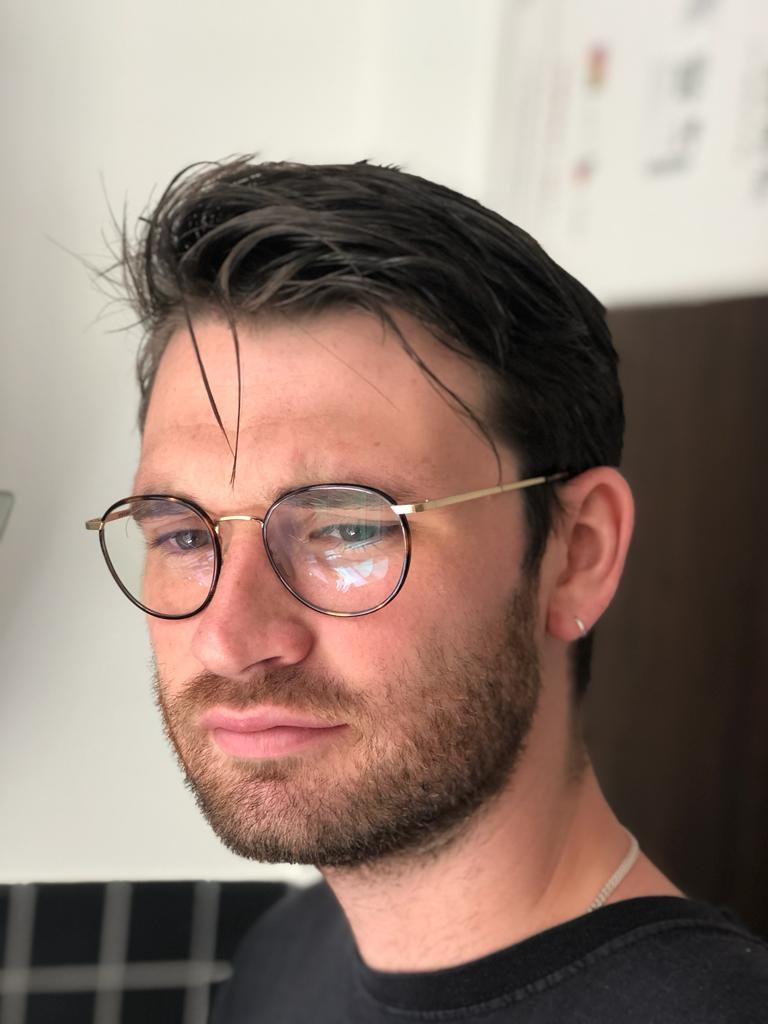 Louie Zeegen is a freelance Strategy and Copy Director from London based in Berlin. Louie works across sectors for various clients, including Airbnb, Depop, Sony, Neoplants, Gourmey, BBC, WWF and Rapha. Louie is responsible for crafting the NPOL brand tone of voice and the This is Living manifesto.
Designer
Kelvyn Smith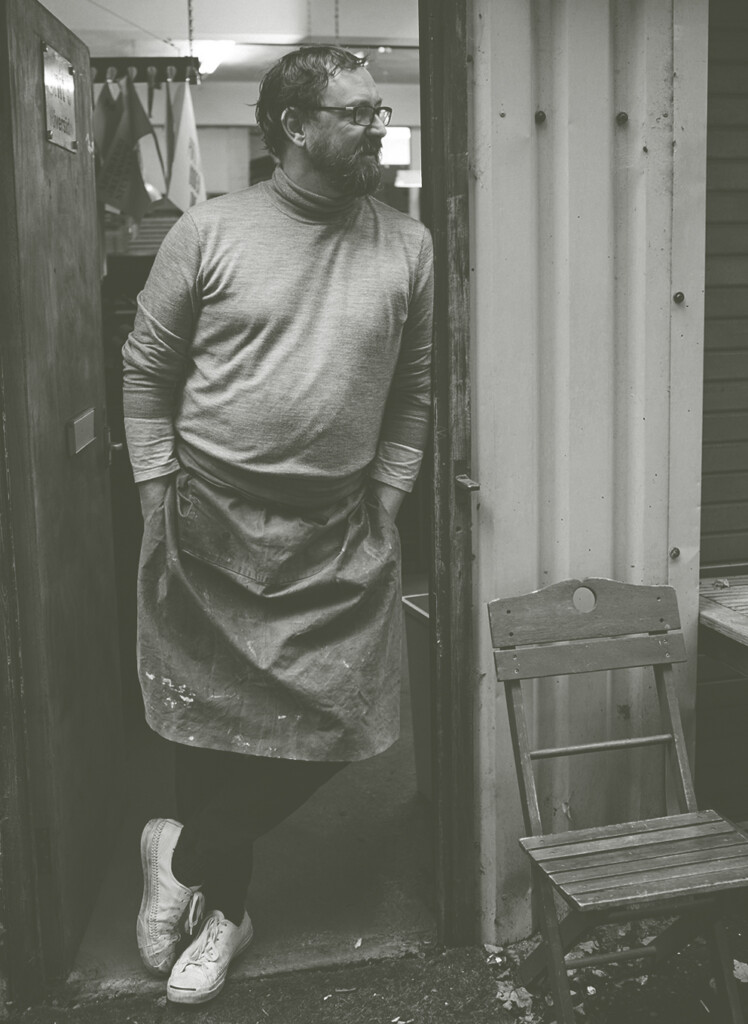 Kelvyn Smith (aka Mr Smith) is a craftsman, designer, maker, typographer, printmaker & wordsmith. He creates exquisitely crafted contemporary typographic printed matter using wood letter & metal type in his Somerset workshop. NPOL invited Kelvyn to explore the possibilities and stories that might emerge when working with Living Ink's algae-based ink, resulting in the Lessons from the Living World triptyque of fine art prints.
Writer & Editor
James Cartwright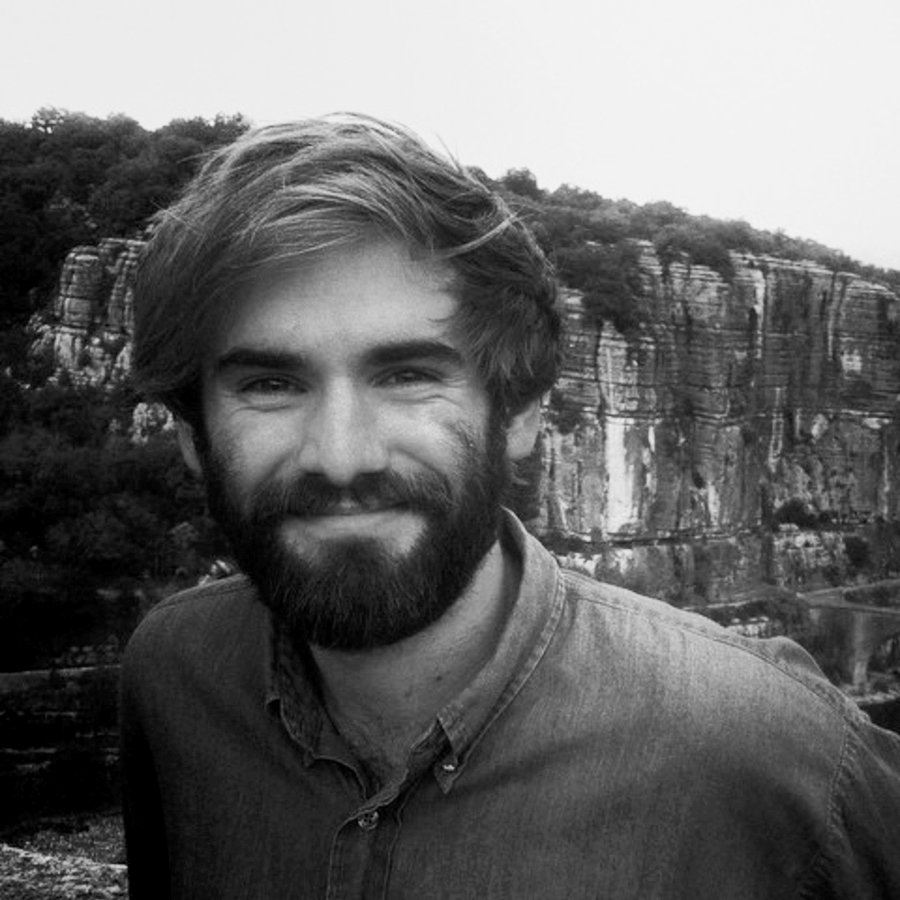 James Cartwright is an editor and art director interested in environmental, design and lifestyle writing. James brings his editorial lens to the stories of NPOL Journal.

Photographer
Toby Coulson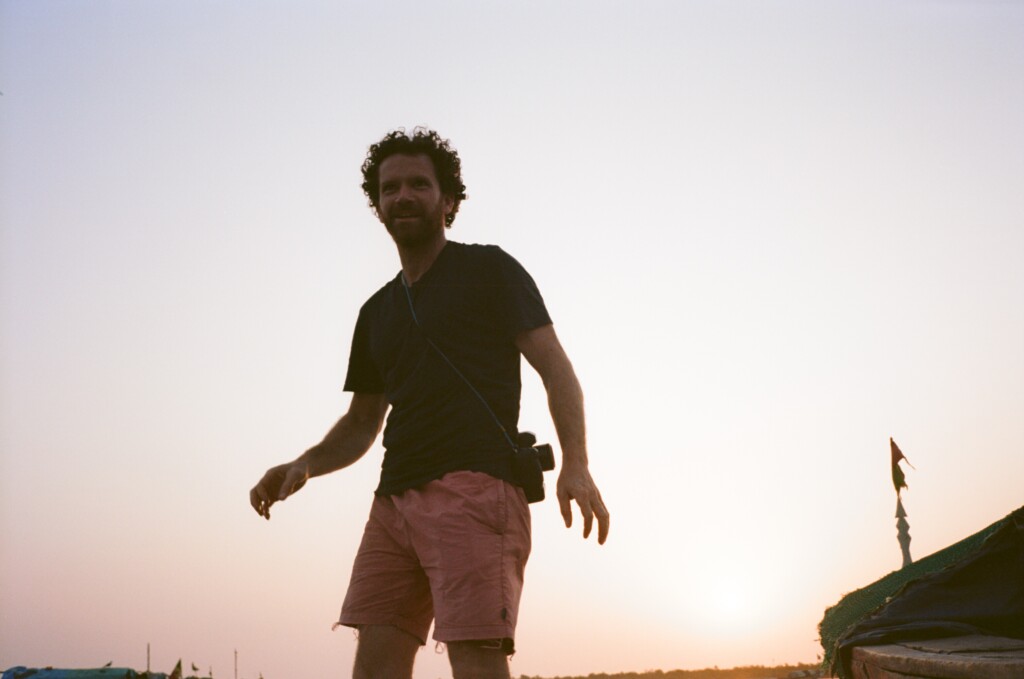 Toby Coulson is a photographer based in London, bringing his sensitive style of visual storytelling to photographic elements across the website, including for the This is Living campaign and the Exploring Jacket editorial.
Consultant
Dal Chodha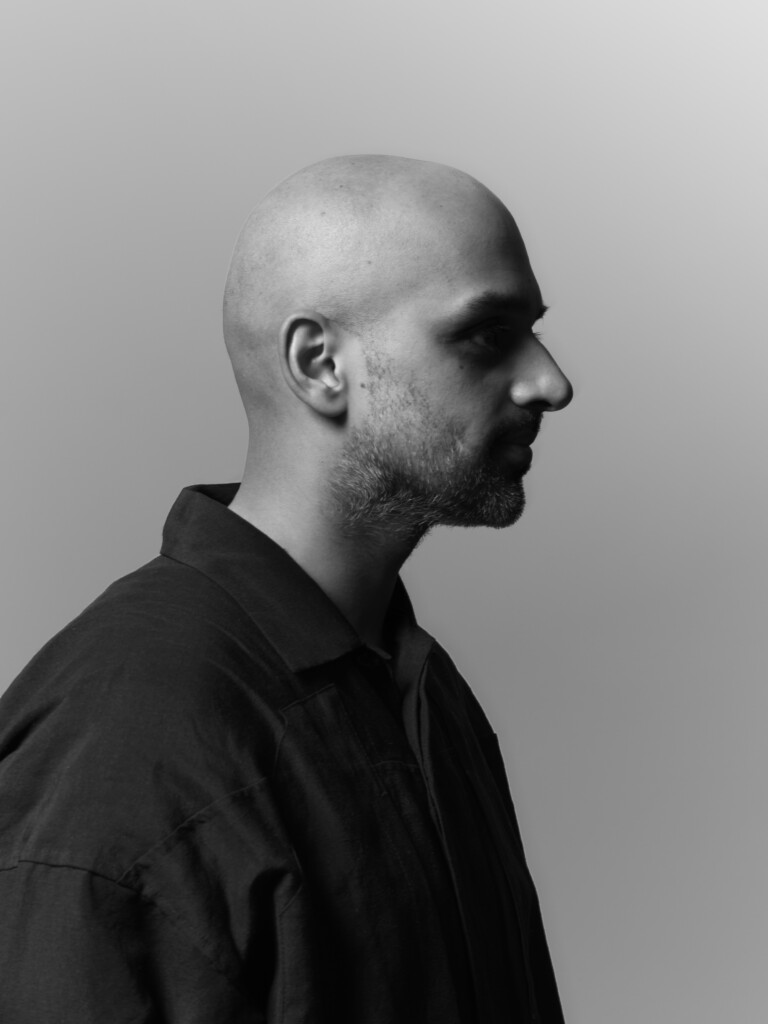 London-based writer and consultant Dal Chodha is Editor-in-chief of Archivist Addendum, a publishing project that explores the gap between fashion editorial and academia. He is a Contributing Editor at Wallpaper* magazine, and writes for other international titles, including Modern Matter, i-D and Encens. He has advised NPOL on brand building and product development through the early stages of bringing the brand to life.
Co-Founder
Natsai Audrey Chieza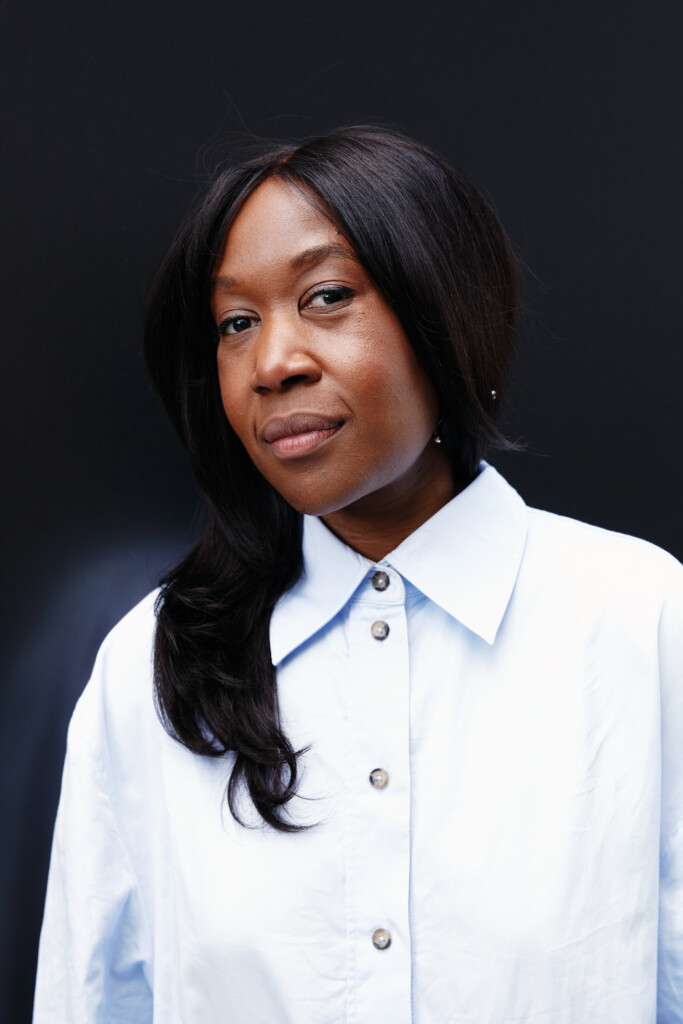 Natsai is founder and CEO of Faber Futures and co-Founder of NPOL. She is responsible for NPOL's strategic vision and its implementation, as well as developing brand partnerships.
Co-Founder
Christina Agapakis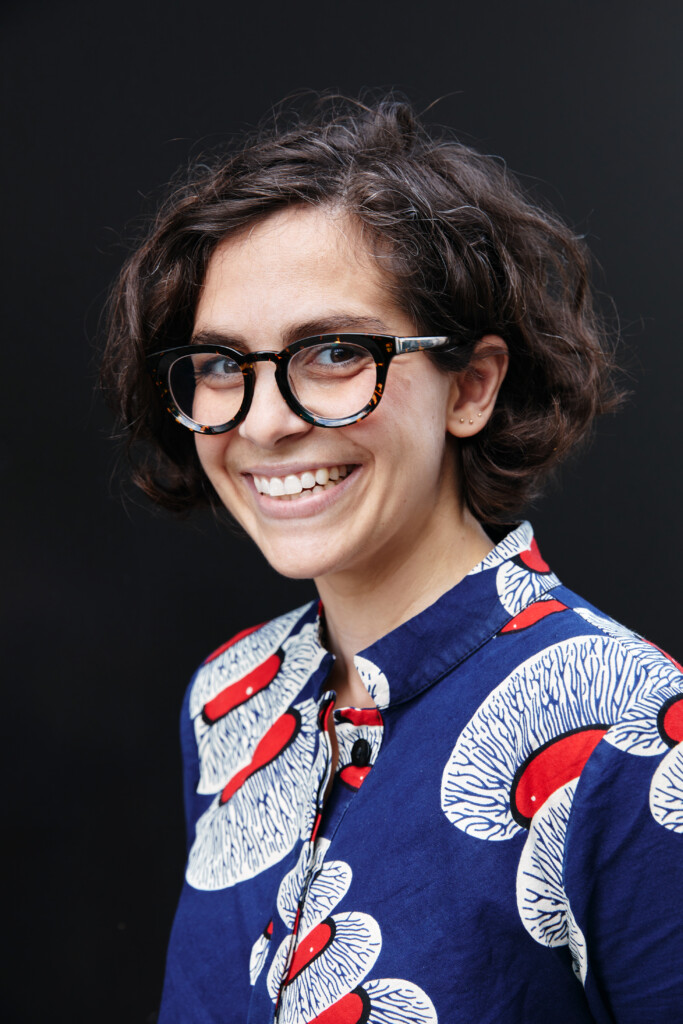 Christina Agapakis is Head of Creative and Marketing at Ginkgo Bioworks and Co-founder of NPOL. She is responsible for NPOL's strategic vision and implementation.
Visual Director
Camille Thiéry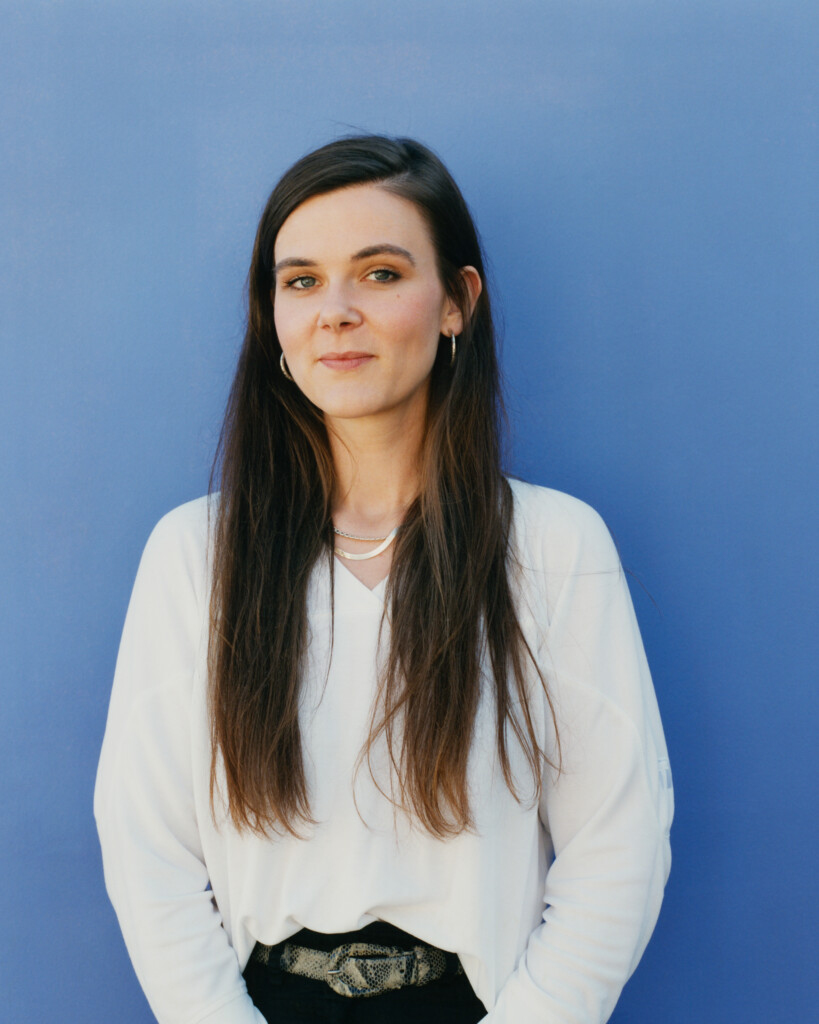 Camille Thiery is an Art Director at Faber Futures and oversees all visual aspects of NPOL's brand identity.
Product Innovation Lead
Ioana Man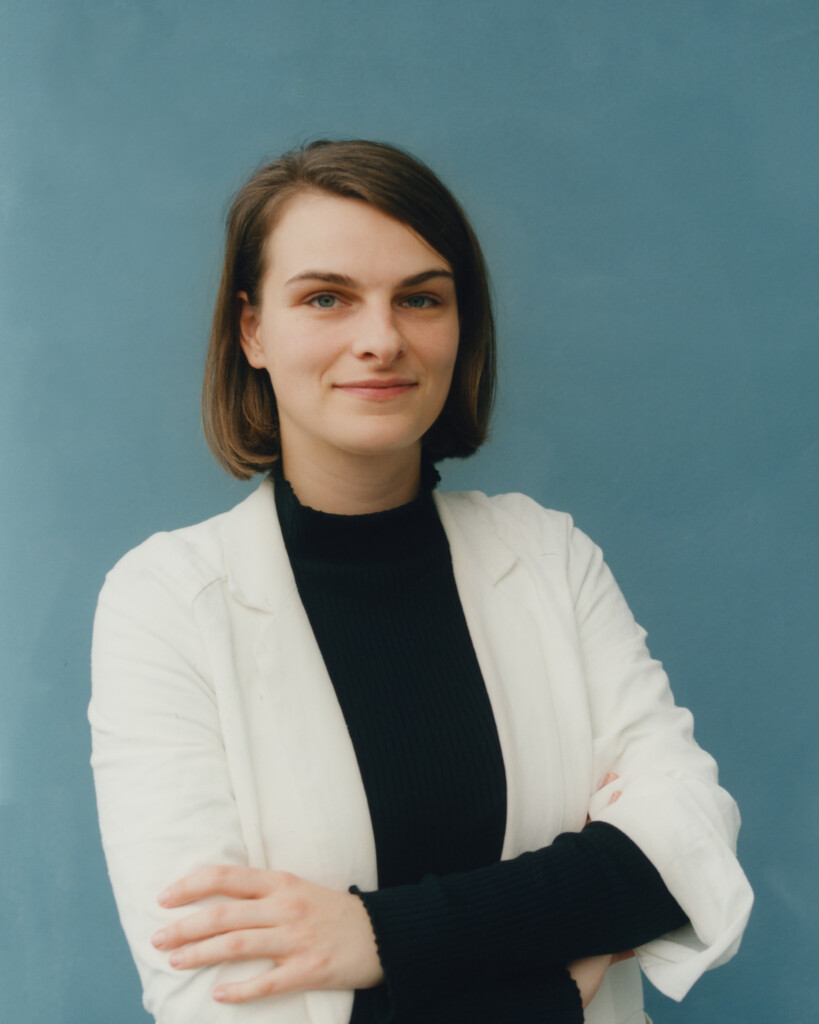 Ioana Man is Design Lead at Faber Futures and manages product innovation for NPOL Originals.
Researcher & Impact Analyst
Magdalena Obmalko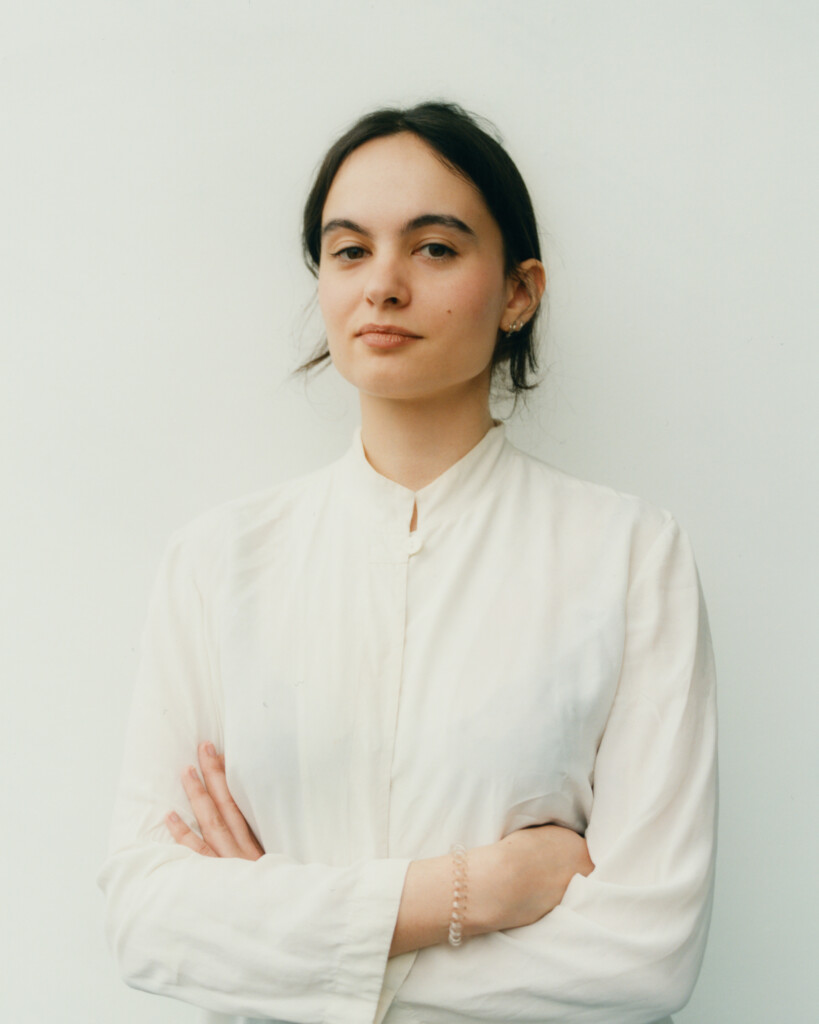 Magdalena Obmalko is a Design Researcher at Faber Futures, operationalising research and developing impact frameworks for NPOL.
Retail Operations Lead
Sativa Turner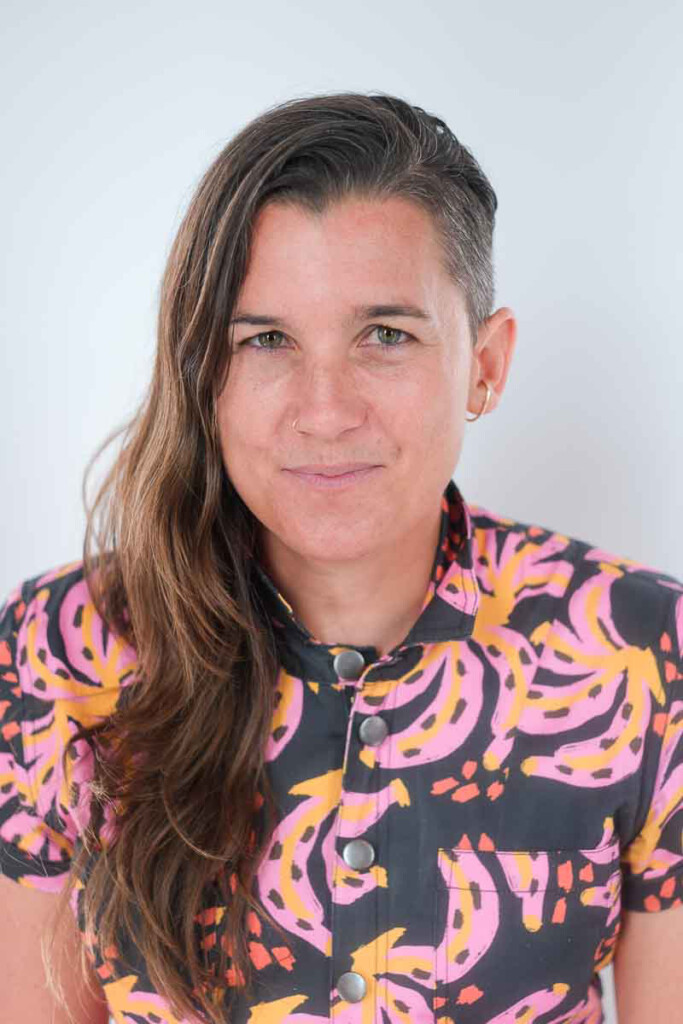 Sativa Turner is Senior Product Manager at Ginkgo Bioworks and oversees retail operations for NPOL.
Material Researcher
Ebyan Rezgui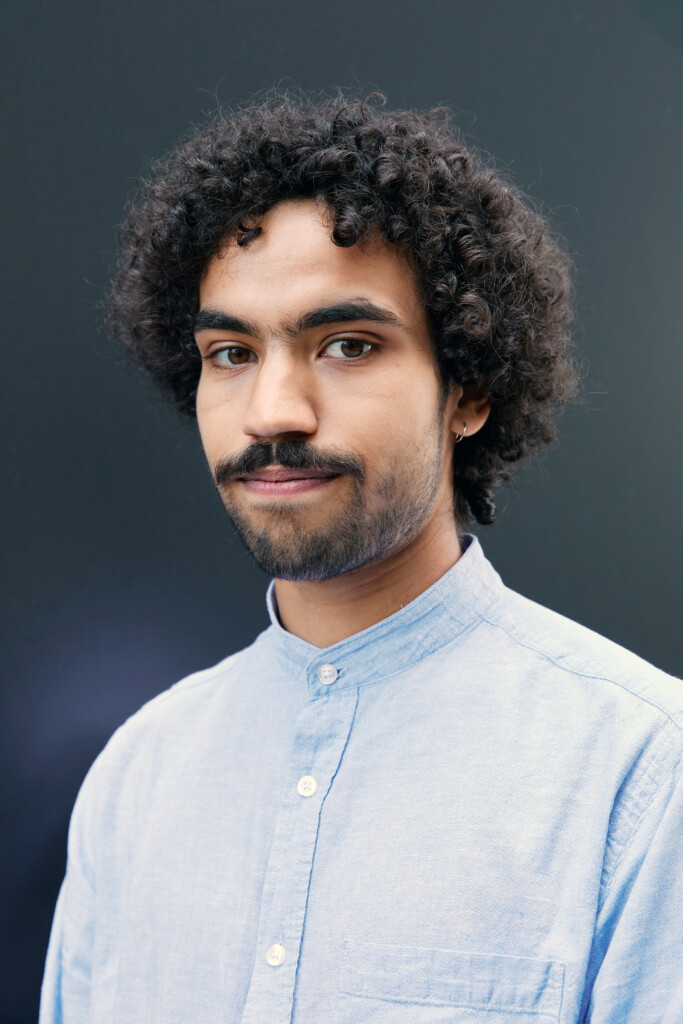 Ebyan Rezgui is a Material Researcher at Faber Futures and is responsible for developing ethical supply chains across NPOL.
Material Innovator
Scott Fulbright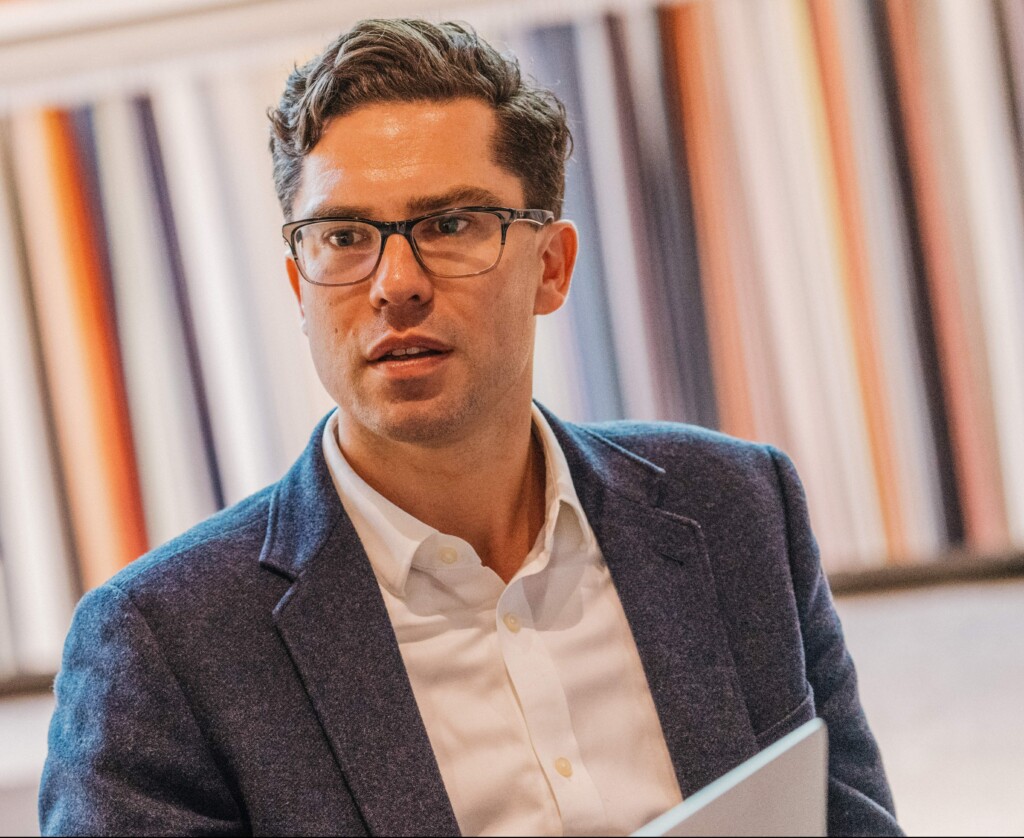 Scott Fulbright is the CEO and Co-Founder of Living Ink, biotechnology research and product company developing the first environmentally safe and sustainable colour pigment grown from algae. His passion is building early stage biotechnology companies. At Living Ink, he performs business development with the vision of replacing petroleum-derived colourants with carbon-negative alternatives.

Partner Brand
Herbar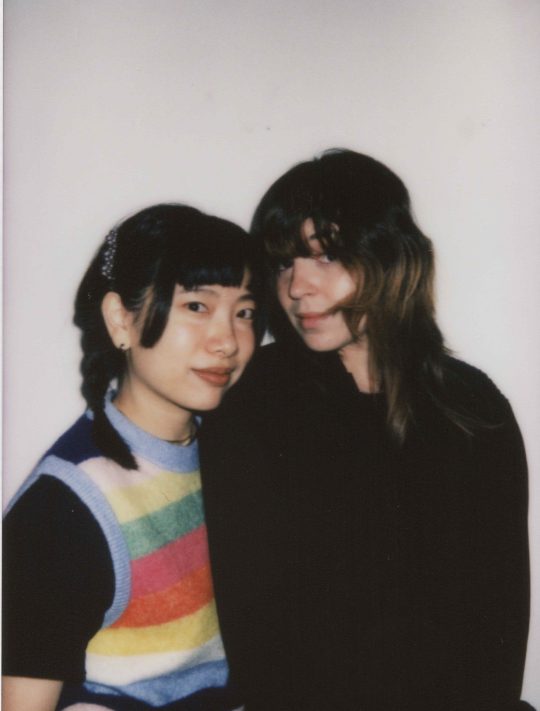 Herbar makes fungi-based skincare formulations rooted in holistic health and wellbeing. The time-honoured efficacy of fungi extracts and their ability to heal and enhance are at the heart of their range of skincare products and tools. Their Face Oil and Gua-Shroom are available through the NPOL platform.
Transdisciplinary Artist
Ayana Zaire Cotton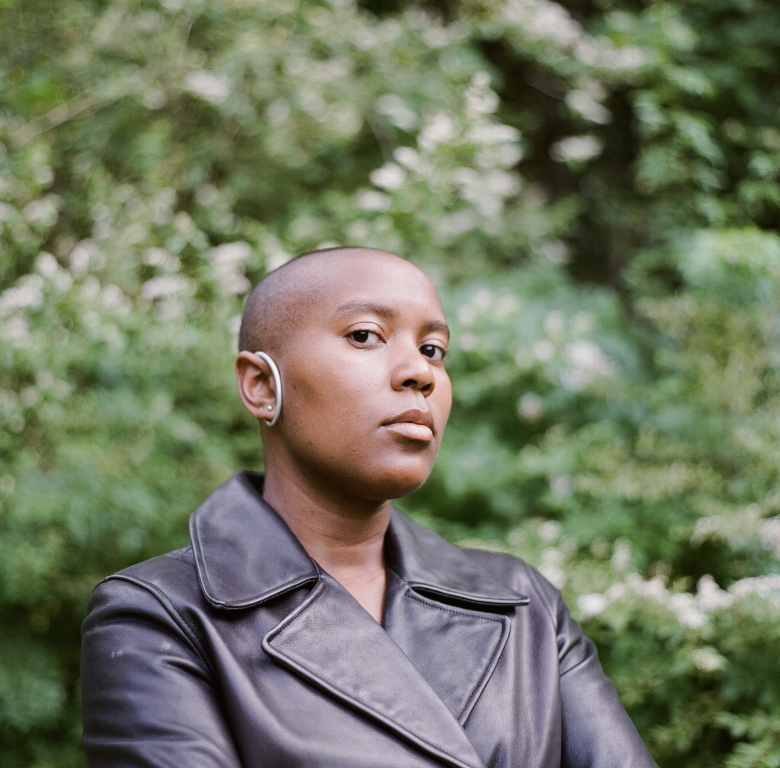 Ayana Zaire Cotton is a transdisciplinary artist. Their non-linear, speculative fiction novella Cykofa: The Seeda Origin Story written in collaboration with creative writing software she engineered is available through the NPOL platform. They are also the founder of Seeda School, a platform for learning how to worldbuild through a black feminist lens.
Manufacturer
Fabrika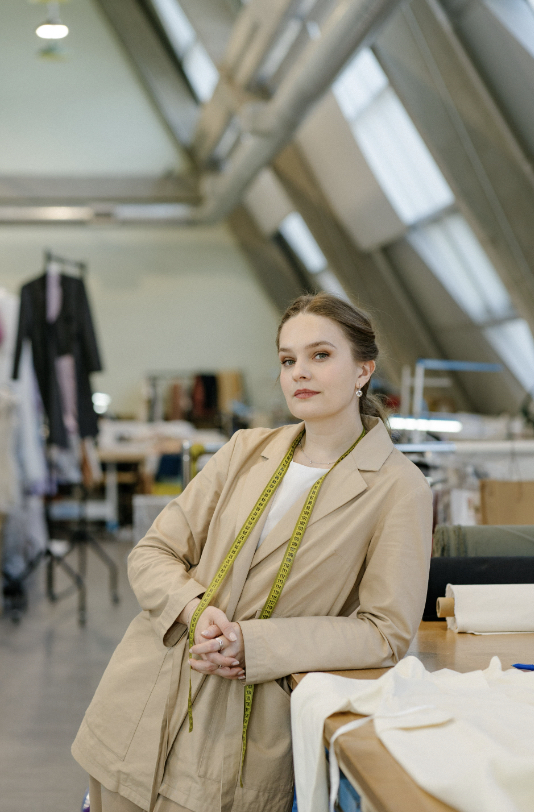 Fabrika is a fashion sampling and pattern-making studio specialising in bespoke, luxury and contemporary garments. Founded by Karyna Sukha in 2016, Fabrika is a one-stop shop for brands to produce high-quality fashion collections under ethical labour practices. The Exploring Jacket, an NPOL Original, is made to order in their south London-based studio.
Manufacturer
Mitre & Mondays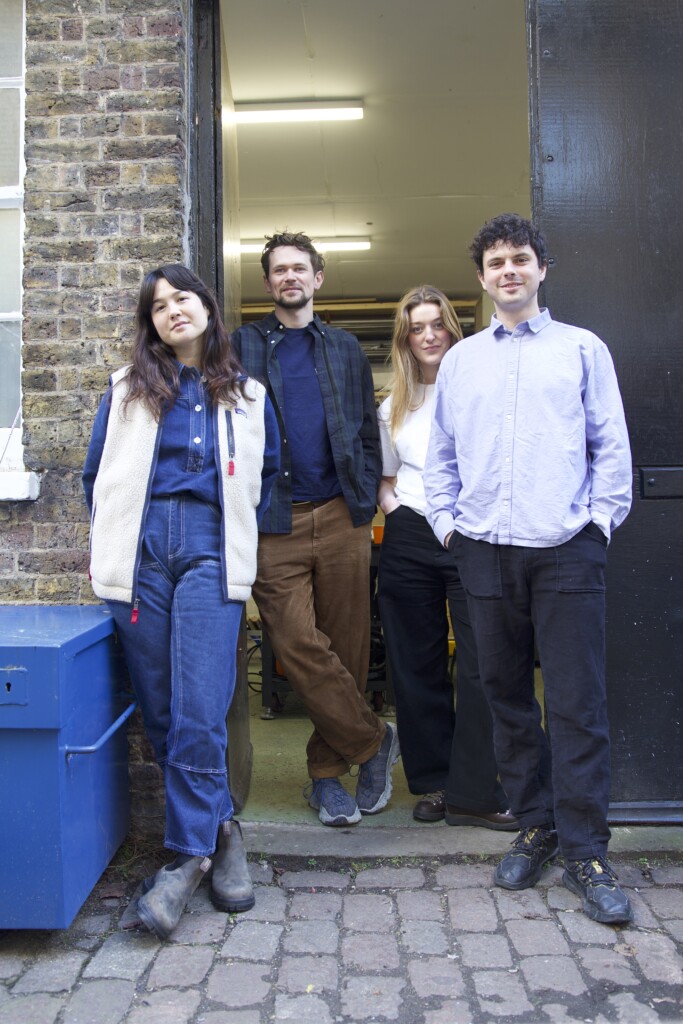 Mitre & Monday is a London-based studio designing and manufacturing objects and spaces that connect people to the material world around them. Observing how found objects, civic architecture and natural elements exist and depend on each other, they design and make, emphasising repairable, recyclable materials and processes. Mitre & Monday helped realise the vision for the Gathering Lamp and is the manufacturing partner for this limited NPOL Original.
Manufacturer
I Dress Myself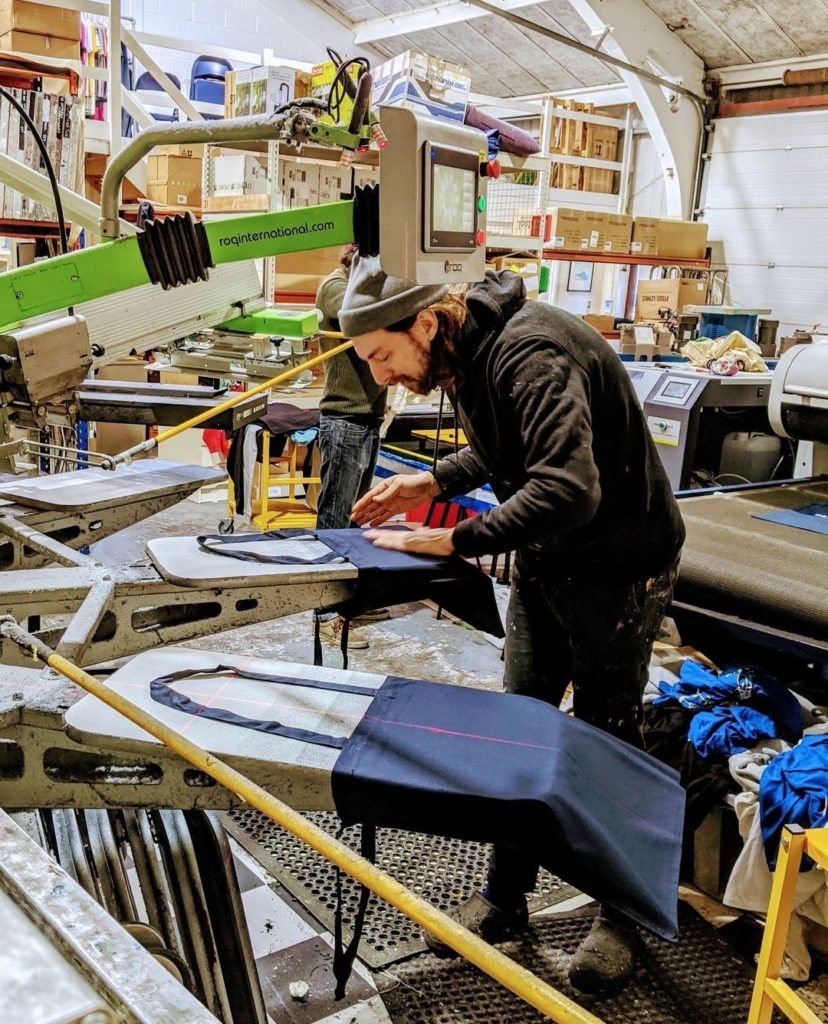 I Dress Myself are pioneers of sustainable direct-to-garment and screen printing. Based in Frome, Somerset, they have worked with NPOL to create the This Is Living T-Shirt, introducing algae-based inks into their screen printing process.