The Face Oil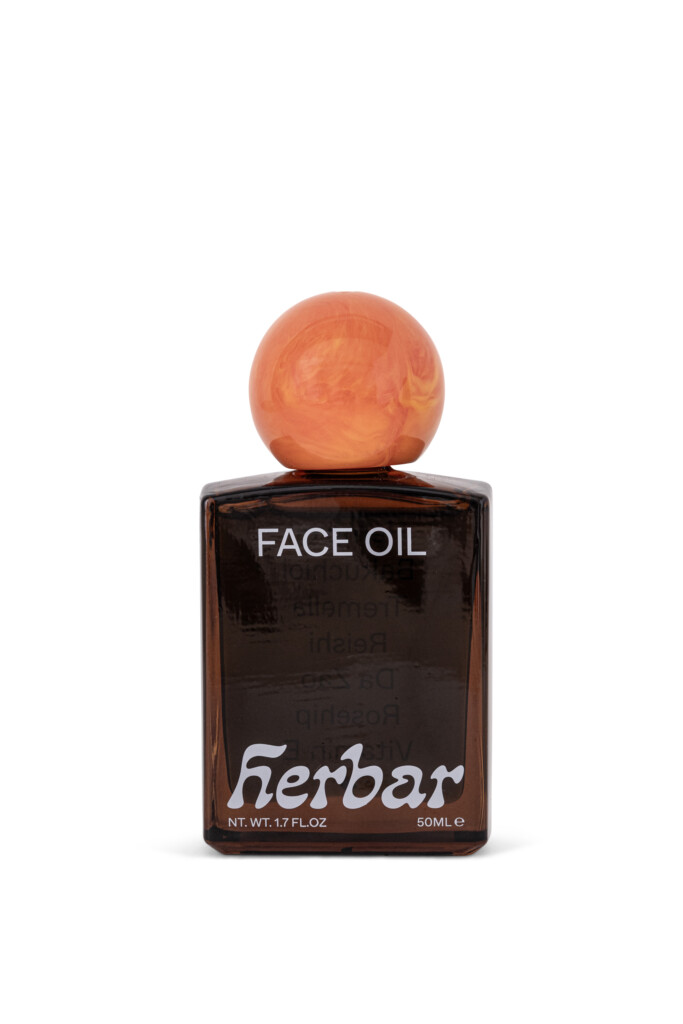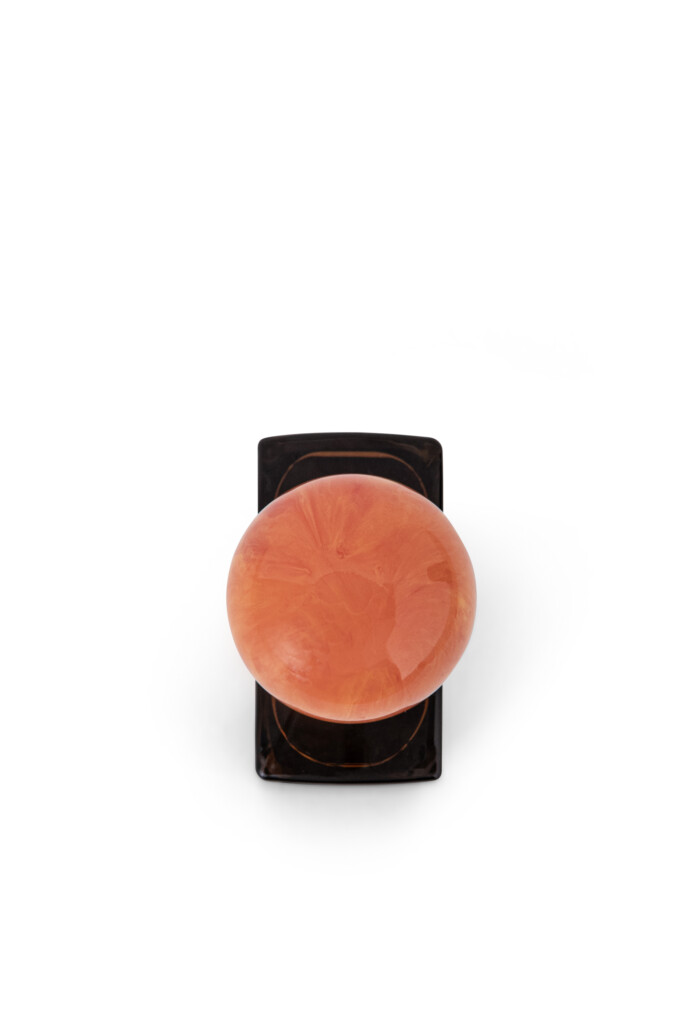 Herbar's The Face Oil is packed with fungi extracts that work their magic to adapt to your unique imbalances to train and strengthen skin against everyday stresses.The calming, fast absorbing blend has been tested to restore radiance, balance, soothe inflammation, enhance elasticity and fortify skin against environmental elements.

Silky and fast-absorbing, this multi-correctional botanical oil harnesses the superpowers of hemp, tremella, reishi and jujube dates. The Face Oil is suitable for all skin types and ideal for a single step care routine.

Use with the Herbar Gua-Shroom

Species
Ganoderma lingzhi, Tremella fuciformis
Impact
Herbar's The Face Oil is made of 99% organic ingredients and filled with fungi extracts native to traditional Chinese medicinal heritage. It's created to empower users with the gua sha healing method, and 1% of sales go directly to the Foundation Fungi and Educating Girls of Rural China.
Ingredients
Hemp oil, Bakuchiol, Rosehip Extract, Reishi, Tremella, Jujube, Vitamin E (sunflower seed oil extracted) and Rosemary Extract.
How to use
Warm a 3-5 drops of The Oil in the palms of your hands. Lightly press it onto cleansed, dry or damp skin. Blend in an upwards motion in the AM and PM.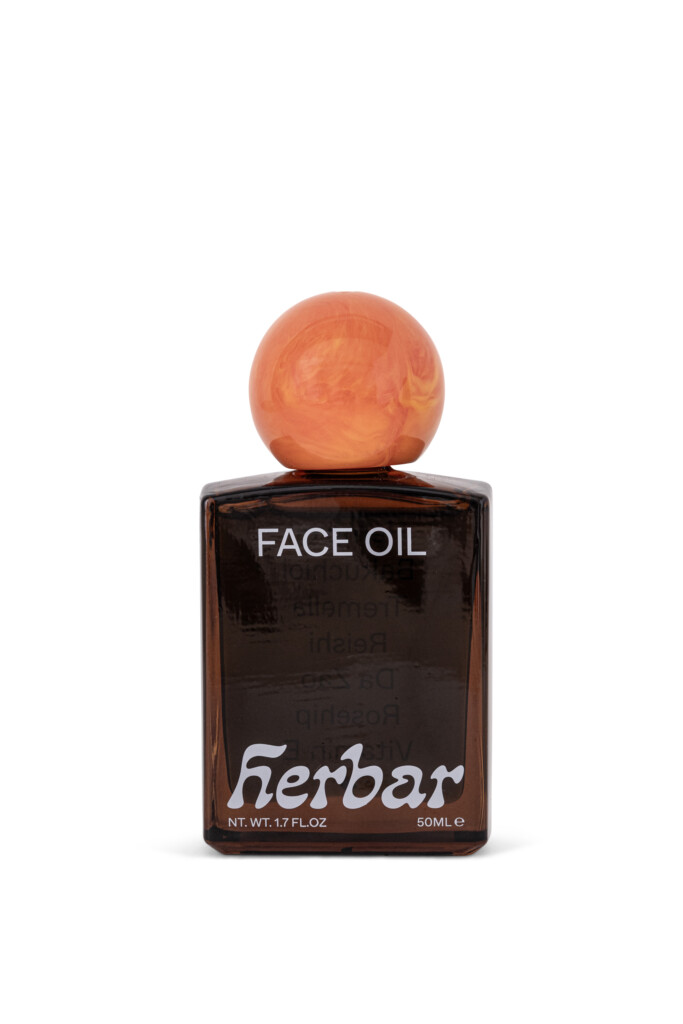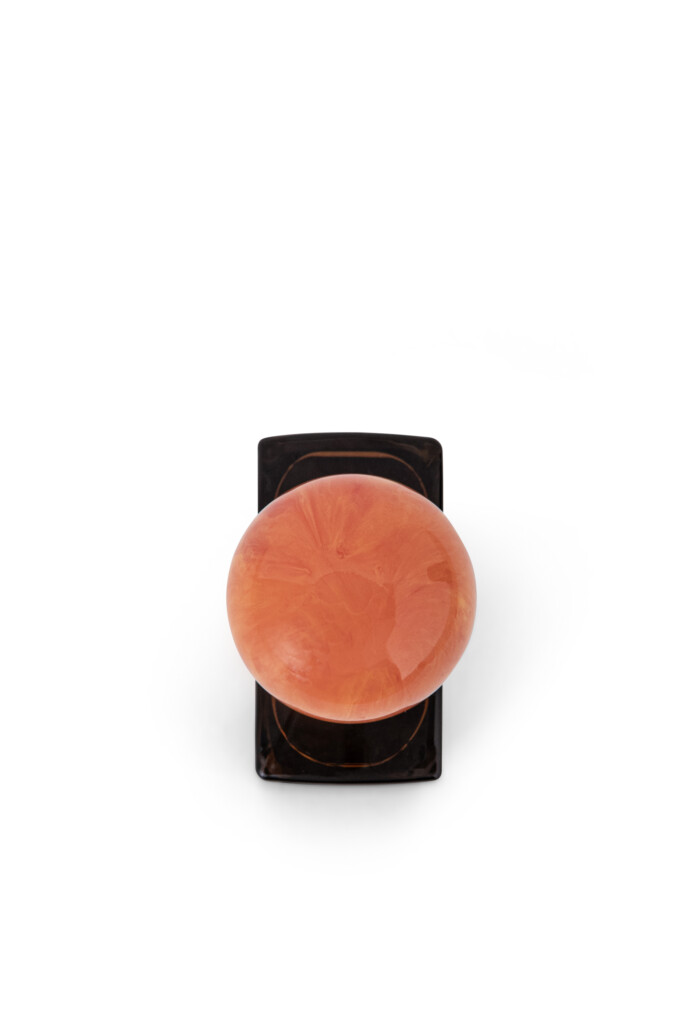 Herbar makes fungi-based skincare formulations rooted in holistic health and wellbeing. The time-honoured efficacy of fungi extracts and their ability to heal and enhance are at the heart of their range of skincare products and tools.
Learn more
The Face Oil is more than a skincare product—it is a vehicle for redefining the notion of beauty and wellness based on the time-honoured knowledge of fungi extracts in traditional Chinese medicine. The oil is made of 99% organic ingredients, with Reishi and Tremella mushrooms at the core of the formulation. Its packaging is designed for enhanced longevity and durability to lay the foundation for refillable product system and repurposed use.
The Oil, paired with a Tiger eye stone sculpted Gua-Shroom, a tool to release tension and relax the skin. It builds knowledge and awareness around the healing qualities and applications of mycelial ingredients while inspiring biophilic norms and behaviours. Additionally, Herbar supports its communities by donating 1% of sales to the Foundation Fungi and Educating Girls of Rural China.
Learn more